Los Gatos Toastmasters is a social club based in Los Gatos, California USA. We practice our public speaking and leadership skills every week.
Our membership comprises of over 30 individuals from all walks-of-life seeking professional growth.
We welcome residents of Los Gatos, Campbell, Saratoga and surrounding San Jose/Silicon Valley Area to join us.
Drop-in to any of our meetings on Tuesdays at 6:30pm.
As part of the Toastmasters leadership program we elect club officers that manage the club while building confidence in ourselves and our organizational skills. Here are our officers:


Tom Bartasi
Club President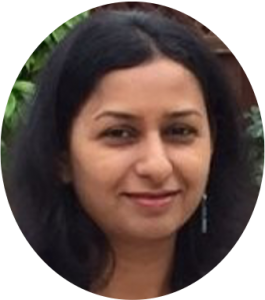 Latha Ram
VP of Education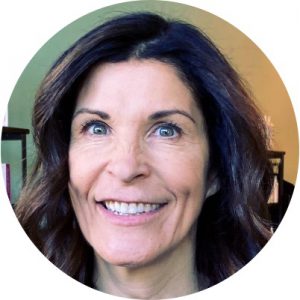 Sarah Beauchamp
Secretary


Chris Genetti
Treasurer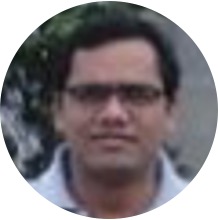 Atish Sorte
VP Membership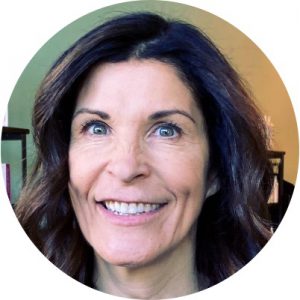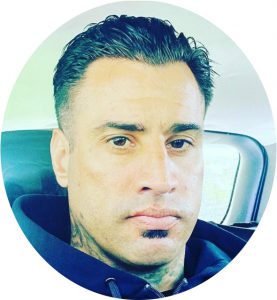 Alex Sandoval
Sergeant-at-Arms


Chris Genetti
Immediate Past President

Soheila Assadi
Past President


Eddie McMorrow
Past President